Review of the 2022 Founder's Day Celebration
The 2022 Dulwich Zhuhai Founder's Day took place on a lovely sunny weekend, where fun and joy was abounded at the campus. Students and parents, staff and their family members, as well as our alumni have spent some happy time together.
The 2021-2022 school year is a significant milestone for Dulwich Zhuhai. This is our first academic year at the new campus here in Hengqin. As such, the 2022 Founder's Day was not only a celebration for the founding of Dulwich College and Dulwich Zhuhai, but also a celebration for the new journey we have kicked off, as well as the first year of success we have achieved.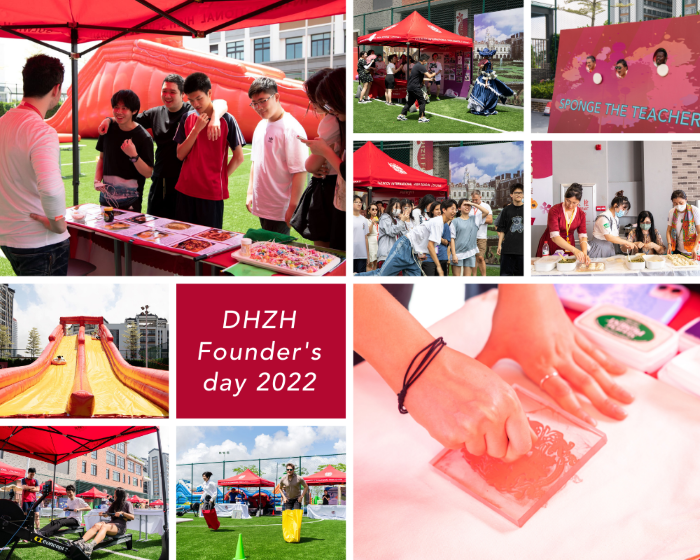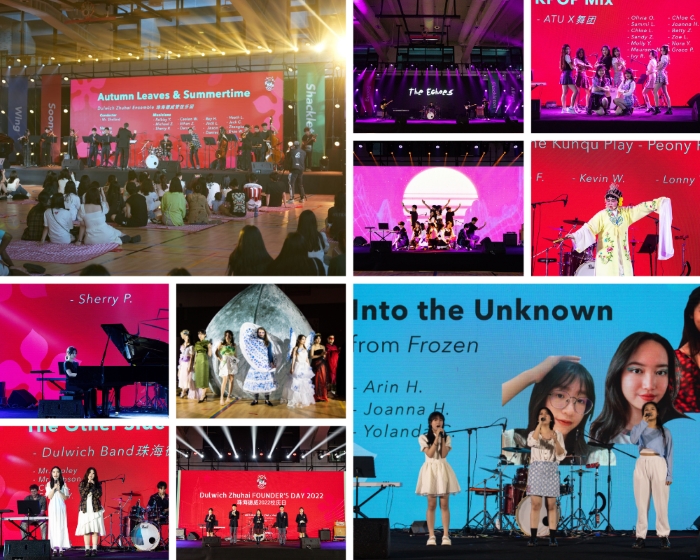 Without further ado, let us enjoy the excitement through the video again!
What is Founder's Day?
The Founder's Day is a hallowed tradition not only at Dulwich College in London but also at its international schools. It is an annual community event recognising the Founder of Dulwich College, Mr Edward Alleyn, as well as celebrating the founding of all Dulwich schools. During the day, students, staff, alumni and their families will enjoy a wide range of entertaining activities and performances presented by current students and teachers.