Sustainability & Global Citizenship
At Dulwich International High School, we aim for our schools, staff and students to "Live Worldwise". This means Sustainability and Global Citizenship are infused and embedded across our whole organisation. Our goal is to encourage our communities to make informed choices, take inspired action and create positive impact.
As part of a holistic education, we are committed to providing purpose-driven learning experiences that are guided by a deep sense of connection to people and the planet. As an organisation, we are also committed to developing, measuring, and maintaining sustainable practices.
We have defined four pillars that shape our sustainability and global citizenship goals and outcomes: Learning, Planet, People, and Policy.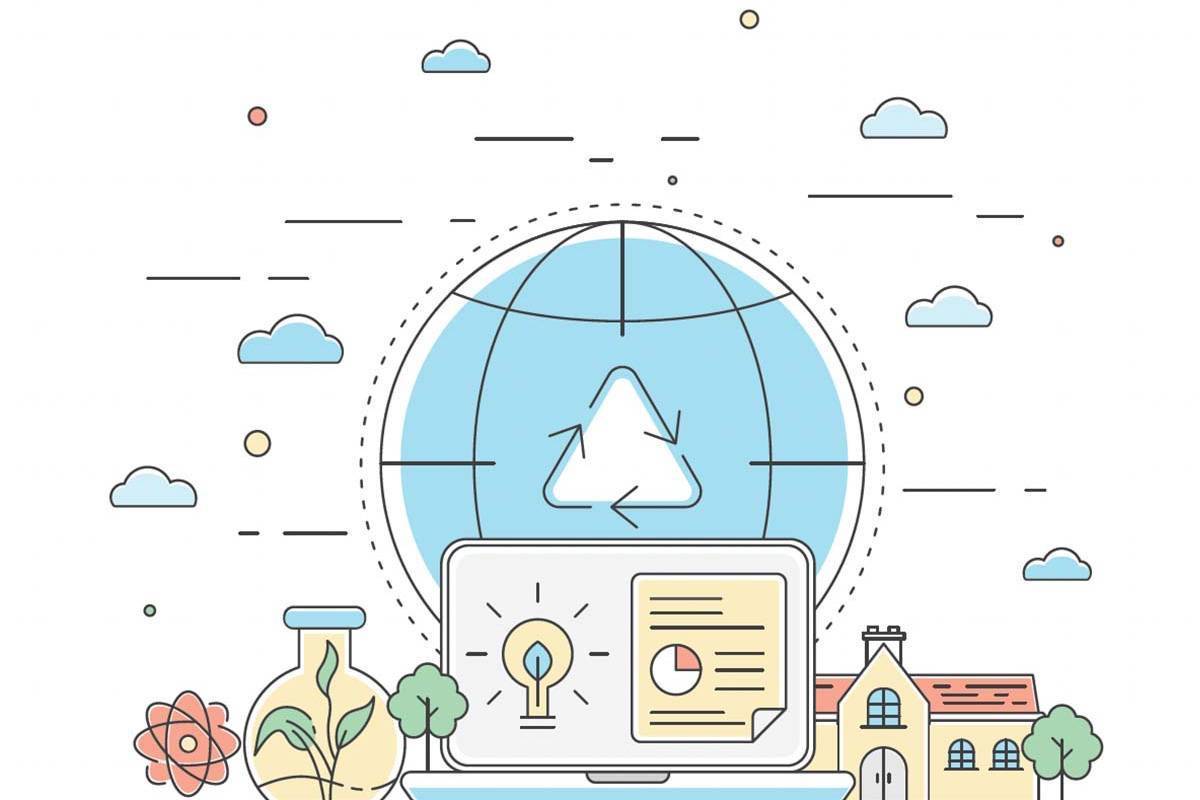 Learning: We are committed to meaningful and relevant learning that nurtures students as global citizens.
Through delivering innovative and world-changing education offerings that are wellbeing-focused, academically rigorous, socially and emotionally enriching, safe, holistic and world-class, we nurture leaders who are passionate and equipped to create solutions to the world's problems, both today and in the future.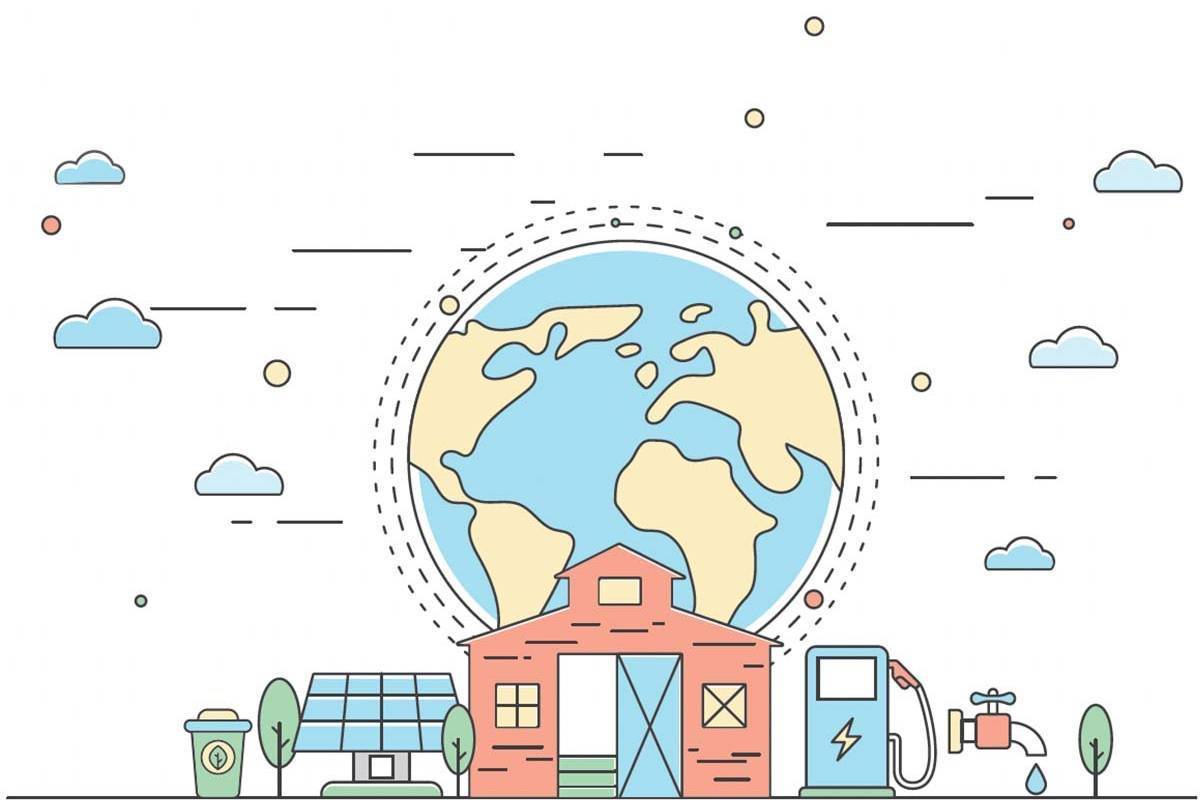 Planet: We are committed to maximising positive impact and minimising harm, with sustainable and regenerative ideas and practices for the planet.
We have embarked upon a carbon roadmap across all of our schools in a three-step process of carbon mapping, carbon reduction and carbon offsetting.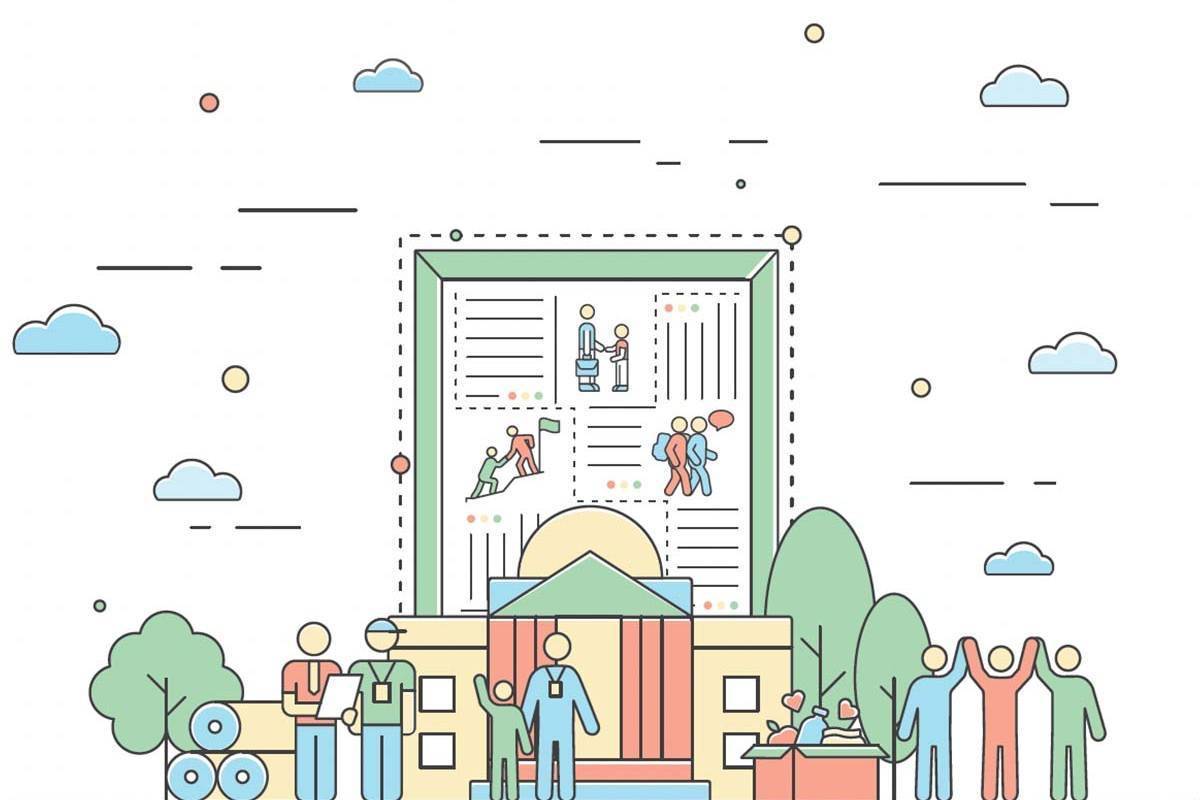 People: We are committed to working together as a rich and diverse community for the benefit of all.
To reflect this, we continually invest in staff through our "Accelerate" programme and have launched the Worldwise Alumni Network (WAN), which provides alumni with shared lifelong social and professional opportunities. We continue to focus on the health and safety of our students and staff, prioritising wellbeing and offering meaningful engagement as active citizens and through community participation.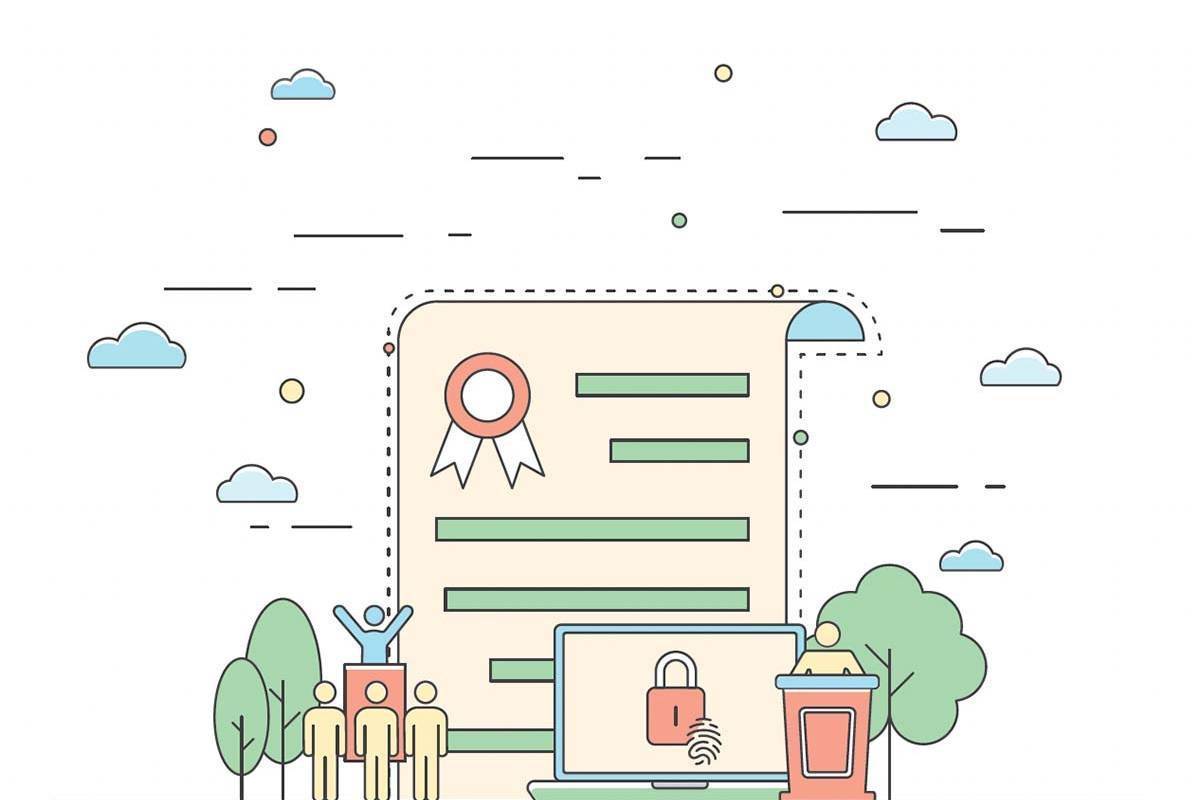 Policy: We are committed to building the systems and strong organisational structures to support collective ambition.
We are compliant in all areas across all our schools, including rapidly developing our cybersecurity and data privacy capability and have established a robust internal Environmental, Social and Governance (ESG) framework to ensure we hold ourselves accountable at all levels of our organisation.
Sustainability and Global Citizenship at our School
Learning
Learning that relates to sustainability and global citizenship and is relevant, meaningful and contributes to a sustainable future
We have introduced our competencies to the whole school. The students provided input into what the competencies were and what global citizenship mean to them. Since then, we have worked to incorporate our competencies into all aspects of learning within our school. Key areas such as:
PSHE
Science
Humanities
English
Economics and Business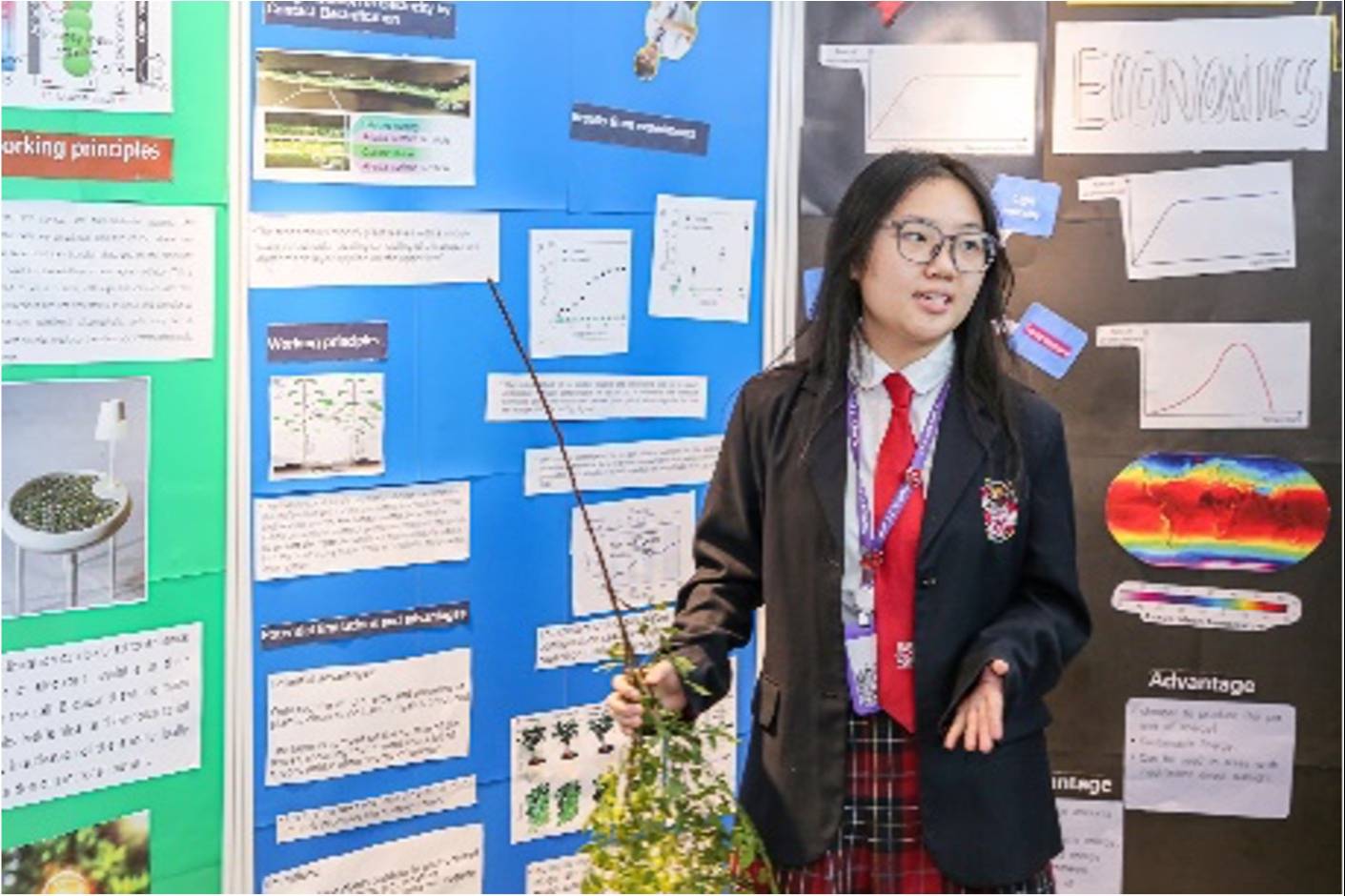 For example, our school holds an annual science fair focusing on a few of the 17 SGDs where Year 12 and 13 students then research specific issues within the chosen SDGs to present to the school community. We also hold The Economics House competition where questions from the YES summit are used. No Carbon November is a groupwide activity. For Dulwich Zhuhai, we ran House competitions, discussions, bingo card to accomplish some daily challenges, online activities, haikus as well as tailoring subject lessons to support students to think about their carbon footprint in a different context.
Planet
Environmental sustainability ideas and practices for our planet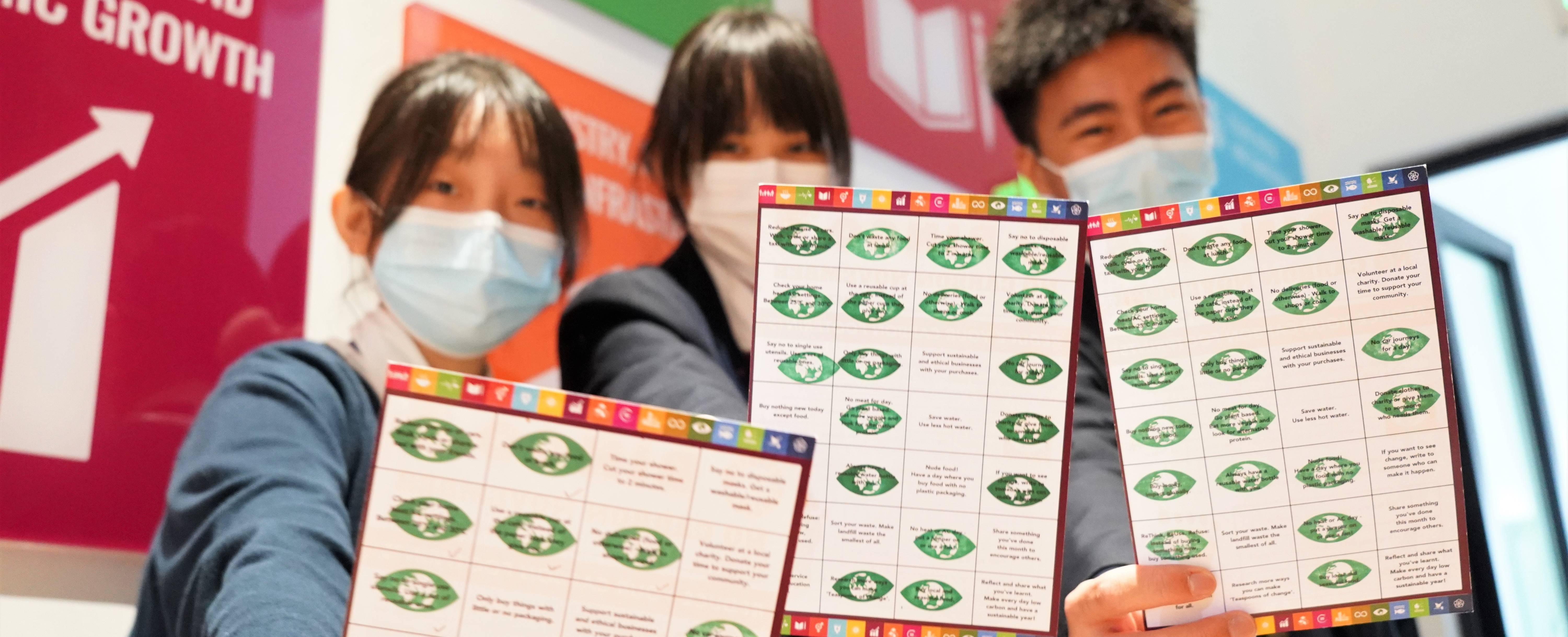 Our school has taken part in a Carbon Roadmap journey. This is split up into three parts: 1) Carbon mapping, 2) Carbon reduction and 3) Carbon offsetting. There are a number of initiatives and examples of our school's efforts in reducing our carbon footprint and for our students to be involved in the Carbon Roadmap concept and plans.
For example, the school's canteen has a focus on zero-waste to help reduce our carbon footprint. Where the canteen offers vegetarian and vegan food as an alternative, Dulwich Zhuhai is working to introduce regular days where all food is plant-based to reduce our carbon footprint.
Recycling is an important part of reducing our carbon footprint. The Art department hosts an annual house competition and this year, the focus was on sustainability, reuse and upcycle. To prepare for this, the school accepted clothing donations and collected all its recyclables over a week, for the students to then organise and use in the Art competition.

People
Our wellbeing, working together as a rich and diverse community, and connecting with others
We believe in providing our students with mindsets, attitudes, behaviours and approach to service through the lens of active citizenship and community participation. Our aim is to ensure reciprocity and shared agency in any service activities we do and not 'help' others, but instead connect, listen, learn, share and work together. We believe in justice above charity and use humility to connect with others and be a part of a needed solution, together.
The Dulwich Zhuhai student community is always proactive in contribution to the society with their own initiatives, demonstrating their global citizenship competencies and making significant positive impact to our local community. Some of the examples are:
Call of the 90s' Charity Night
With the support of the School Leadership Team and external charity organisations, Dulwich Zhuhai students organised an impressive night with student performances together with the engagement of many other schools within Zhuhai. The donation raised from the event would go to charity programmes to support students in need.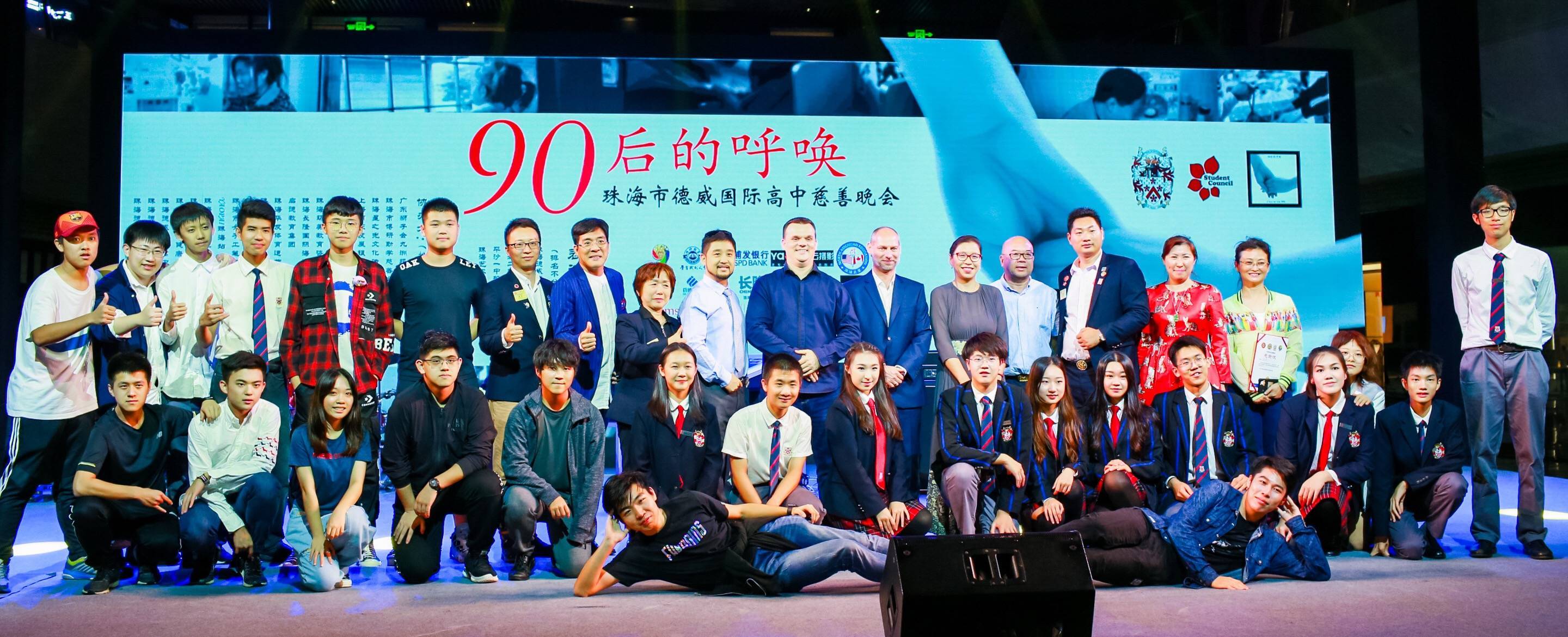 A Social Experiment on "Labeling"
With Building Bridges to the World as the motto for all Dulwich schools, the Worldwise content is well embedded in all aspects in our education and campus life. By connecting themselves with the real-world issues, our student leaders conducted a social experiment with the aim to promote awareness about equity, equality, and inclusion. Rather than having a lecture or a speech on the issue, the student leaders decided to run the experiment with a series of activities in different non-lesson timeslots on a Friday morning, inspiring thought provoking discussions among the whole school community.
Ladder Public Campaign
Caring for and contributing to our community has always been one of the traditions of Dulwich Zhuhai. Founded by students, the DHZH Ladder Public is a student-led charity association at Dulwich Zhuhai, encouraging students and teachers to donate books for the underprivileged children and families, sharing the fun in reading to them. On the World Book Day, Isabella L, founder of the Ladder Public and 2022 Deputy Head Student, participated in a charity event at an external Library, conducting donations to teenagers in need.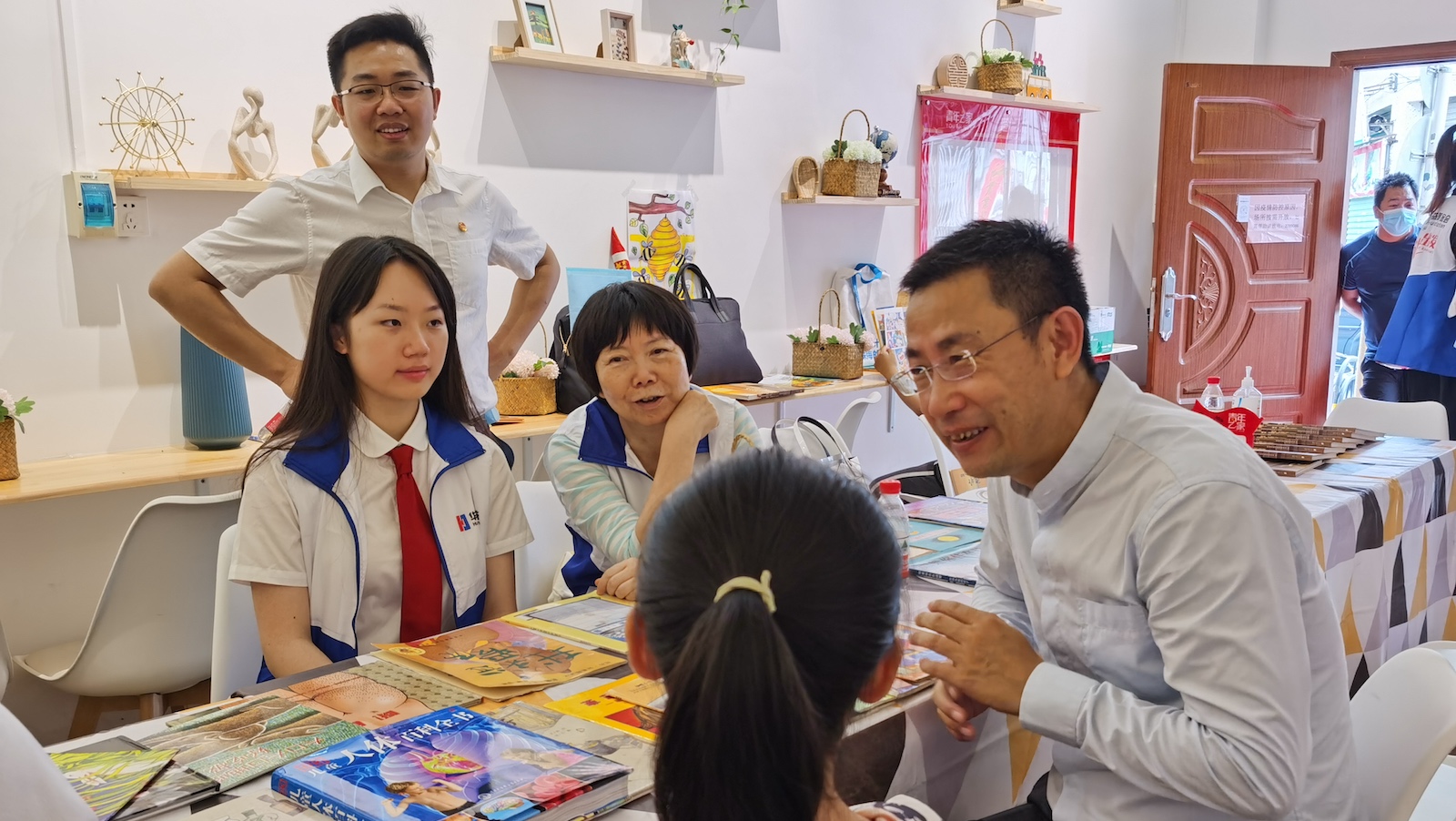 October Pink Run
There were also initiatives that initiated by individual teacher to promote the sense of Interconnectedness and Active Citizenship among the school community, for instance the October Pink Run, an annual tradition at Dulwich Zhuhai. It was an initiative launched in 2021 by teachers and the Student Council, to raise the awareness for breast cancer and early intervention among the school community. Students and staff dressed in pink colour or wore a pink ribbon, and participated in the Pink Race on the track. It is a tangible experience for our students to learn about social responsibility, and develop an understanding of their role in and outside the school community.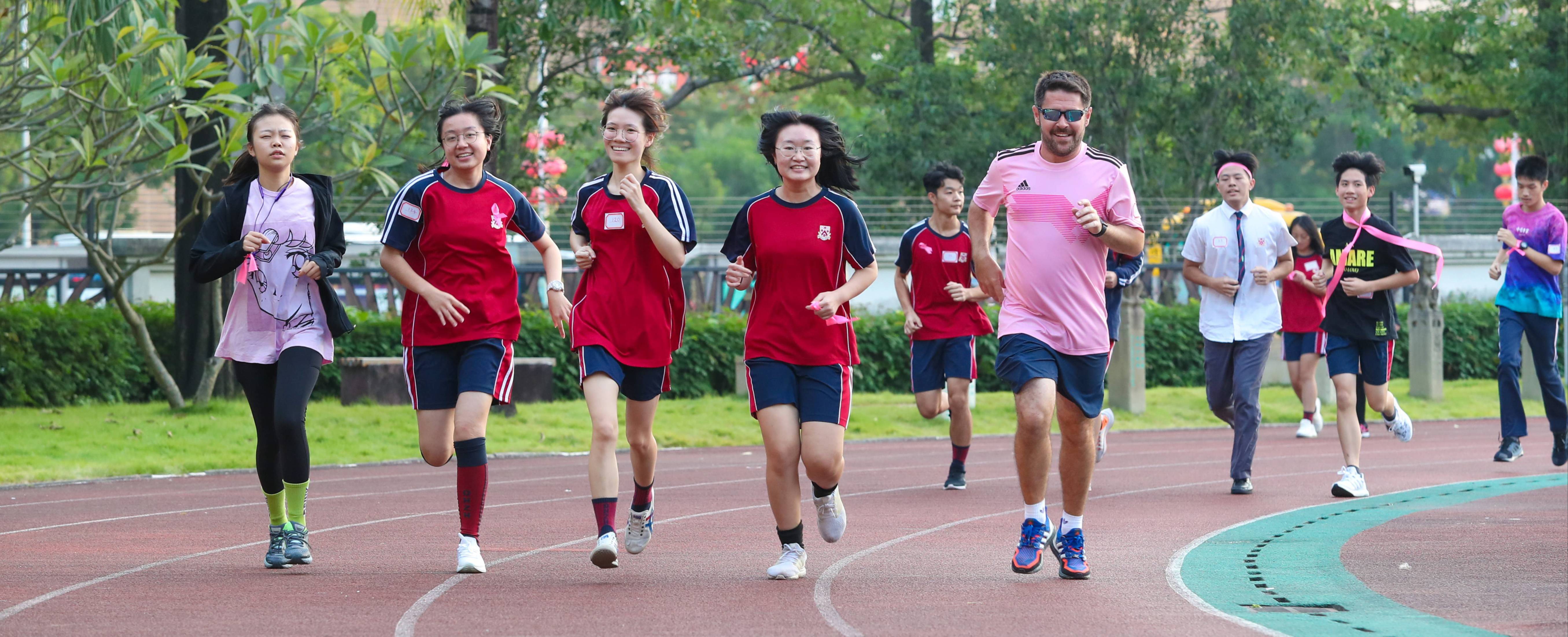 Policy
Systems and structures to make positive contributions as a collective
Governance, structures, systems and policy are some of the important platforms and baselines for ensuring our good intentions associated Sustainability and Global Citizenship match good outcomes.
The Dulwich Zhuhai Student Council Team structure will be upgraded, opening Leadership positions from Head/Deputy Boy, Head/Deputy Girl, to Student Leader and Deputy Student Leader, opening up for more students to apply for the leadership team. The final results of the election will offer equal opportunities for the best candidates. The House Captain policy will also be changed in the same way.