University Offers to Class of 2023
This academic year has come to an end and our graduating students are continuously receiving university offers from around the world. As of 30th May, over 190 offers from well-known universities have been received by our Class of 2023.
The United Kingdom is the most popular destination among our students. Around 76% of the offers are from the Top 10 UK universities, including Imperial College London, University College London, University of Edinburgh, Durham University, University of Warwick and the London School of Economics and Political Science.
Students who applied to schools in North America received offers from prestigious public and private universities. These include one of the Public Ivies, the University of Washington; the University of Cincinnati, the second oldest public university in the US and ranked by Princeton as the best undergraduate education for ten consecutive years; Northeastern University, ranked number one in the US for co-op programs; as well as the Rotman School of Business at the University of Toronto, Top 1 Business School of Canada. A scholarship of up to $94,000 was awarded to an individual student who applied to this region.
Congratulations to the Class of 2023 and HERE is the recap for the graduation ceremony on 14th June.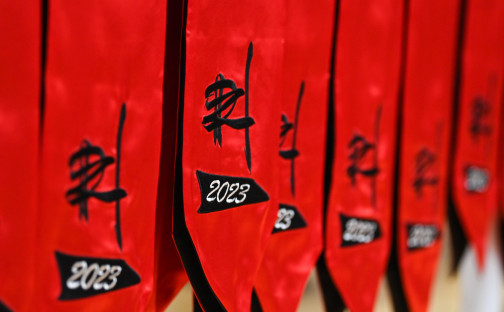 Graduation Ceremony of Class of 2023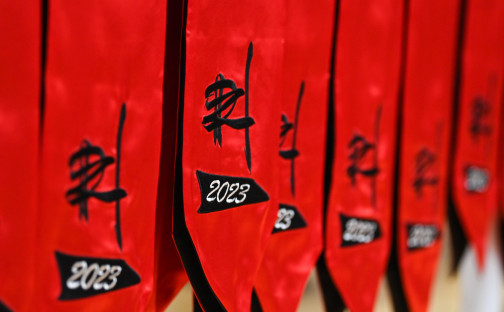 Graduation Ceremony of Class of 2023
In the middle of June, our Year 13 cohort officially bid farewell to their high school life and are ready to embark on their next chapter in life.
Student stories
Let's explore our student stories!