Applying to Dulwich International High School Zhuhai
Dulwich International High School Zhuhai (Dulwich Zhuhai) was co-founded by Education in Motion (EiM) and Zhuhai Huafa Education Development Co., Ltd in 2010, offering authentic British international education to students aged 14 to 18. The three to four years' Cambridge Assessment International Education (CAIE) curriculum covers the IGCSE (International General Certificate of Secondary Education) and A-Level (AS and A2).
Rooted in Zhuhai for over 12 years, Dulwich Zhuhai has continually achieved the highest standard of academic results, with a track record of preparing students for attending the leading universities worldwide, including Oxford University, Imperial College London, University of Toronto, University of Hong Kong, Australian National University, Berklee College of Music, and many other world-renowned universities. Its students achieved the Highest Honour for international and Chinese students taking CAIE's examinations.
The primary language of instruction is English and our students become fluent and confident communicators with many opportunities to develop their public speaking skills. Our co-curricular programme offers our students a rich and varied range of activities to develop their interests and skills outside the classroom. Leading universities accept students who have more to offer than academic success.
The close collaboration among Dulwich College International schools, and with our founding school, Dulwich College, gives our students unique opportunities to participate in group-wide events, benefit from the group's relationships with leading educational and artistic organisations and be part of a growing international alumni network.
How to Apply
The Admissions application is open. We encourage you to visit our campus to learn more about the College. To contact our Admissions team with further questions please call +86 0756 8693133 / 189 2339 2863 / 189 2336 1453 or email to admissions.dhzh@dulwich.org.
Admissions Criteria
Our school is open to Chinese and international students. Our primary language of teaching is English and thus our students are required to have a high level of English language ability. Admissions are selective and the decision is based on official school transcripts, records, testing and other evaluative procedures. We explain all such procedures to parents and prospective students ahead of time.
We enrol students in accordance with the spaces available in the appropriate year level.
Thank you for your interest. Please read our Admissions Brochure, which provides all the information required for enrolment. If you wish to apply, please complete our online application form with all required documentation, and the application fee (RMB500).
Our Fees
Please read our Admission Brochure and the School Fee below about our tuition for academic year 2023-24.
Sharing by DHZH Parents of our Y10 students...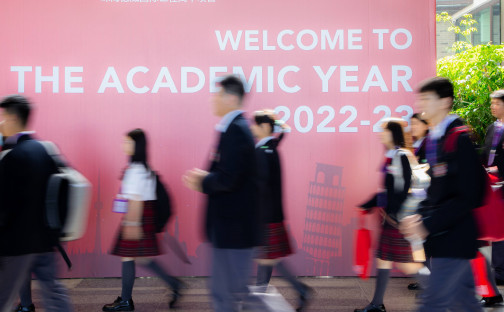 DHZH Parent: my child's first year here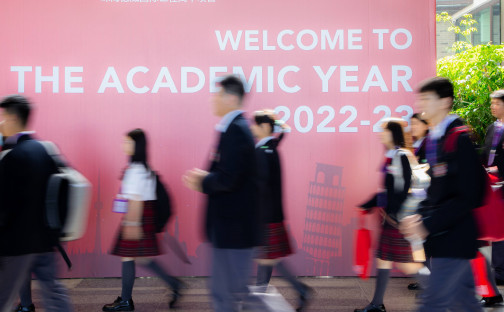 DHZH Parent: my child's first year here
When a parent is an educator or a practitioner in the education industry, what would he/she take into account? Does his/her child's experience......
Welcome to the new academic year 2023-2024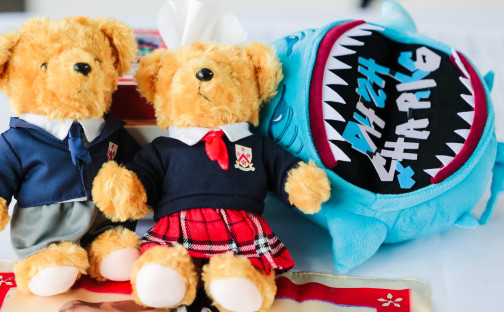 Welcome to the new academic year 2023-24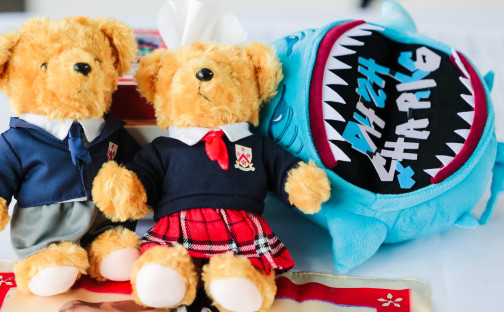 Welcome to the new academic year 2023-24
Dulwich Zhuhai students have returned to campus after a long summer vacation. A warm welcome back!